Find Video Stock Resources – Free & Paid
When it comes to online marketing, video ads are hot, Hot, HOT right now.
If you're not great at making videos though, you can find amazing background stock videos that are easily edited with short messages.
Then post right to social media or your website – all most likely in under 5 minutes.
But, where do you find them?
We put together a list of some of our favorites. Most sites have a mixture of free and paid options. The quality of the videos are perfectly fine (some even fantastic) and the pricing is well worth those views and clicks.
Video Stock Resources – Free & Paid
1. Shutterstock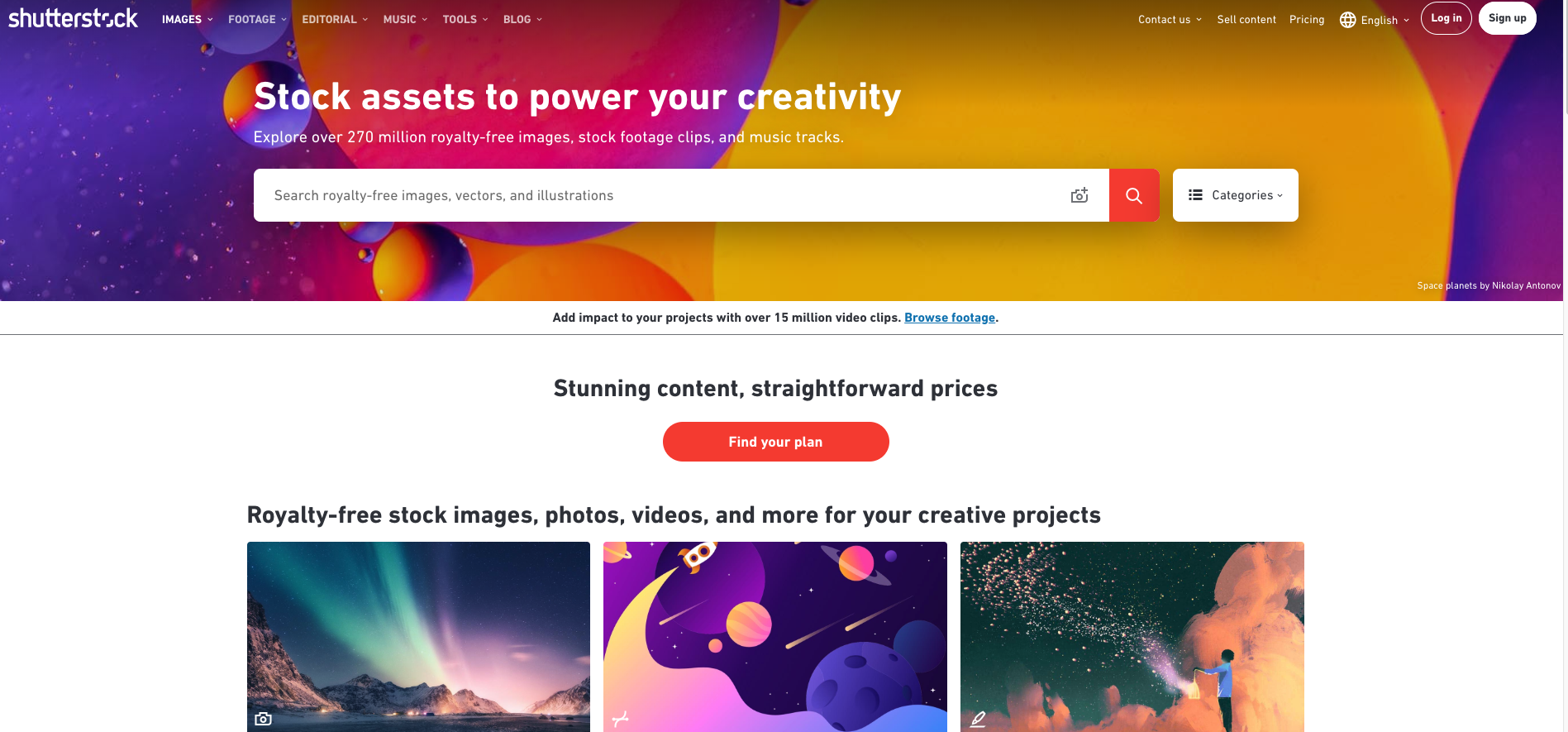 2. Artgrid.io
3. iStockphoto
4. Videoblocks.com
5. Adobe Royalty Free Video Footage
6. Pixabay
7. Vimeo stock
8. Pexels
---
Resources